Search the PBase Photo Database for Photos
Result Page:
1 of 1
torii station Galleries Search Results 1 to 1 of 1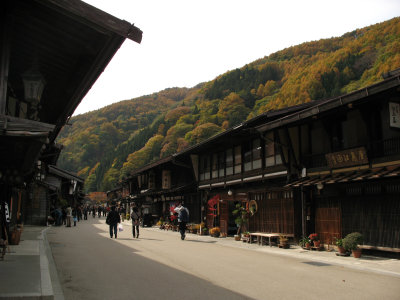 Narai and Kiso-Fukushima 奈良井と木曽福島
by Matthew Haswell
torii station Pictures Search Results 1 to 7 of 7

Torii Station beach



Go, Navy!
by Helen Betts


5

Let there be light

The red umbrella

Kamakura Station

Fushimi Inari Taisha
Result Page:
1 of 1
All images are copyrighted.
Please contact the photographer before using an image for any reason.
Find contact info on the photographer's profile page.