Search the PBase Photo Database for Photos
Result Page:
1 of 1
scaup flying Galleries Search Results 1 to 1 of 1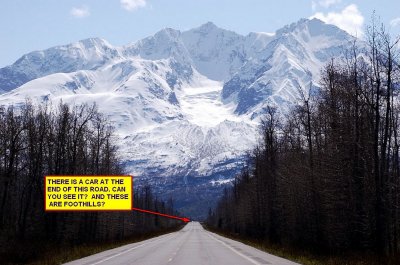 ALASKA LAND OF THE MIDNITE SUN PART I DENALI NATIONAL PARK
by ravenoaks
scaup flying Pictures Search Results 1 to 7 of 7

Scaup flying

Lesser Scaup flying

Lesser Scaup female flying, Collinsville Sewage Ponds, OK, 12 29 11, Ja 6628.jpg

Lesser Scaup

Surf Scotters with Lesser Scaup

Corralled

DSC1610pb.jpg "Canvasback Duck
Result Page:
1 of 1
All images are copyrighted.
Please contact the photographer before using an image for any reason.
Find contact info on the photographer's profile page.