Search the PBase Photo Database for Photos
Result Page:
1 of 1
pie throw Galleries Search Results 1 to 1 of 1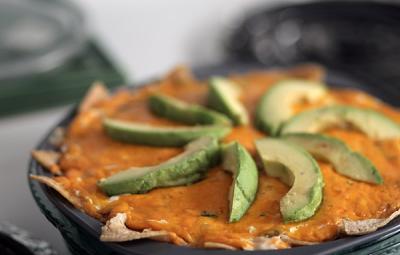 Pie Party, 2005.
by kollin bliss
pie throw Pictures Search Results 1 to 7 of 7

Mabel Norman

20091125 DSC7334 Edit.jpg

11th November 2014 comfort

27th June 2018 trying so hard to be good

Christmas 2020

The Southern Cone Travelog

#Juneteen#Good Morning America..#Ophra #Wednesday #Tuesday #Ellen#Stayhome / actionnews 6# Action news 6/share #Monday#Saturday
Result Page:
1 of 1
All images are copyrighted.
Please contact the photographer before using an image for any reason.
Find contact info on the photographer's profile page.