Search the PBase Photo Database for Photos
Result Page:
1 of 1
naakt Galleries Search Results 1 to 1 of 1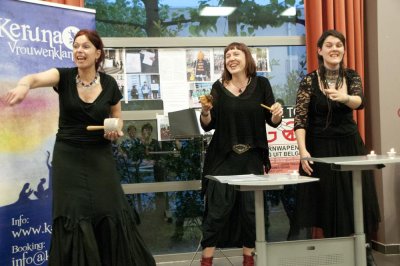 Keruna, a Women's a capella singing group
by Lieve Snellings
naakt Pictures Search Results 1 to 7 of 7







Rennend Naakt met Hinde, 2011, Charlotte van Pallandt, Noordwijk

experiment naakt.jpg

Naakt (Duriez)

Liggend naakt

Maastricht RK Martinuskerk 2016 [011] 8116.jpg
Result Page:
1 of 1
All images are copyrighted.
Please contact the photographer before using an image for any reason.
Find contact info on the photographer's profile page.