Search the PBase Photo Database for Photos
Result Page:
1 of 1
los angeles skyscrapers Galleries Search Results 1 to 1 of 1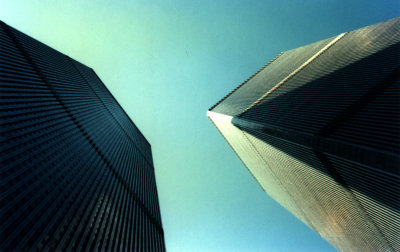 World Trade Center
by Tom Finnegan
los angeles skyscrapers Pictures Search Results 1 to 6 of 6

A group of skyscrapers

Los Angeles
Downtown Los Angeles

Aug 17 03 Downtown LA 1611.jpg




Massachusetts International Peking

Jeff D
Result Page:
1 of 1
All images are copyrighted.
Please contact the photographer before using an image for any reason.
Find contact info on the photographer's profile page.