Search the PBase Photo Database for Photos
Result Page:
1 of 1
infantis Galleries Search Results 1 to 7 of 7

Sporting vs Benfica Infantis 2 Jogo 09/05/09
by Groundzero

Festas Infantis
by Melissa

Benfica vs Sporting (Infantis) 22/10/2011
by Groundzero

Benfica vs Sporting ( Infantis A) 21/03/10
by Groundzero

Aniversários infantis, 15 anos e outros
by Camilod'Avila

Melissa Galleries
by Melissa

Sporting vs Benfica ( Infantis B ) 27/02/10
by Groundzero
infantis Pictures Search Results 1 to 1 of 1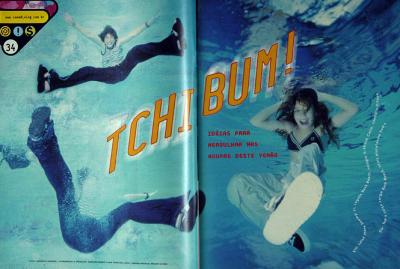 Revista Veja Kid+ Nº3 Fevereiro 98
Result Page:
1 of 1
All images are copyrighted.
Please contact the photographer before using an image for any reason.
Find contact info on the photographer's profile page.