Search the PBase Photo Database for Photos
Result Page:
1 of 1
emelia Galleries Search Results 1 to 1 of 1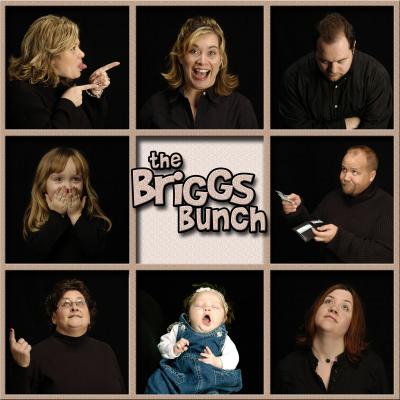 Family Portraits of the Johnsons
by Daniel Terpstra
emelia Pictures Search Results 1 to 4 of 4

"My Three Sisters"

Emelia Bellet Mitchell

Íris og Emelía á Skaftárfelli.
Byrða í fjarska.

mtDNA Haplogroup H10e2
Result Page:
1 of 1
All images are copyrighted.
Please contact the photographer before using an image for any reason.
Find contact info on the photographer's profile page.