Search the PBase Photo Database for Photos
Result Page:
1 of 1
dirtbikes Galleries Search Results 1 to 1 of 1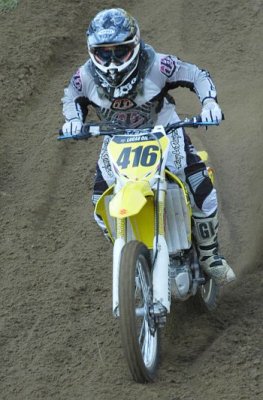 Dirt Bike Fun at my Neighbor's Track
by Duncan Chesley
dirtbikes Pictures Search Results 1 to 3 of 3

August 29, 2004
War and Peace
Day 115

dirtbikes.jpg

Courtesy Listing: Jasmine*
Result Page:
1 of 1
All images are copyrighted.
Please contact the photographer before using an image for any reason.
Find contact info on the photographer's profile page.