Search the PBase Photo Database for Photos
Result Page:
1 of 1
chp officer Galleries Search Results 1 to 1 of 1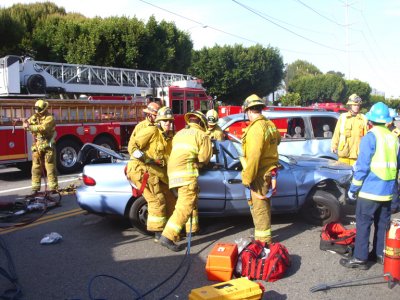 Torrance Traffic Accident MCI
by Jon Androwski
chp officer Pictures Search Results 1 to 6 of 6

Proud Driver

Allison and Don

DSC 0146.JPG

P6060525 8X6.jpg

P6060526 8X6.jpg

P6060534 8X6.jpg
Result Page:
1 of 1
All images are copyrighted.
Please contact the photographer before using an image for any reason.
Find contact info on the photographer's profile page.