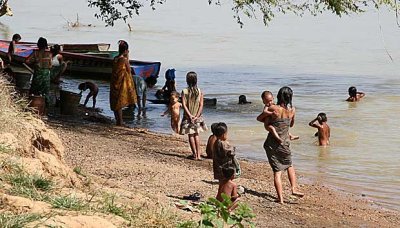 Kachork people taking a bath in Tonlé San River, Cambodia.

Boat People
On the river near Phnom Penh, Cambodia, January 2008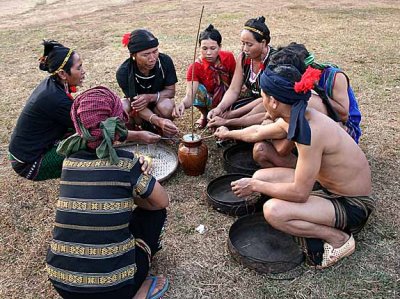 Phnong people speaking a prayer before starting a ceremony. Pu Tang Village, Mondulkiri, Cambodia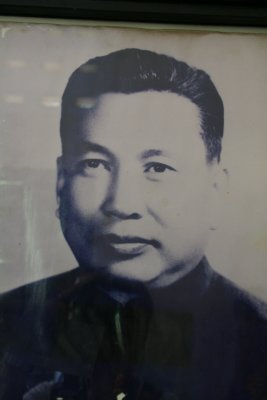 Pol Pot's regime caused the death of 1.7 million people in Cambodia, one fifth of the population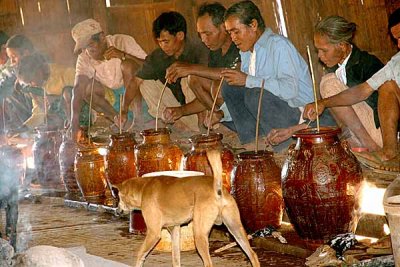 Before the rice wine is tasted, the Kreung people speak a short prayer. Kameng, Cambodia.