Search the PBase Photo Database for Photos
Result Page:
1 of 1
ammie Galleries Search Results 1 to 1 of 1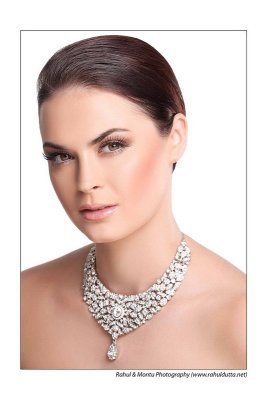 Ammie
by Rahul Dutta
ammie Pictures Search Results 1 to 8 of 8

Kim Ammie Beige Brown Living e.jpg

Kim Ammie Beige Couch Living e.jpg

kate hubbell and ammie rector 3722.jpg

Ammie At Baxter Beach

ammie.jpg

ammie bw.jpg

ammie bw 2.jpg

ammie 2.jpg
Result Page:
1 of 1
All images are copyrighted.
Please contact the photographer before using an image for any reason.
Find contact info on the photographer's profile page.